Become an Unfilteredd Survey Participant!
Joining our Unfilteredd Participants e-mail list gives you the opportunity to make a difference. Your stories and experiences put us in a better position to create the most helpful content possible.
You'll receive an e-mail every time when we are about to do a survey, we need a quote, or we have any other questions relating to narcissism and abusive relationships. All you have to do is to click the link in the e-mail and it takes you to the survey. We use SurveyMonkey to conduct our studies, or we ask you to reply to the e-mail with your answer.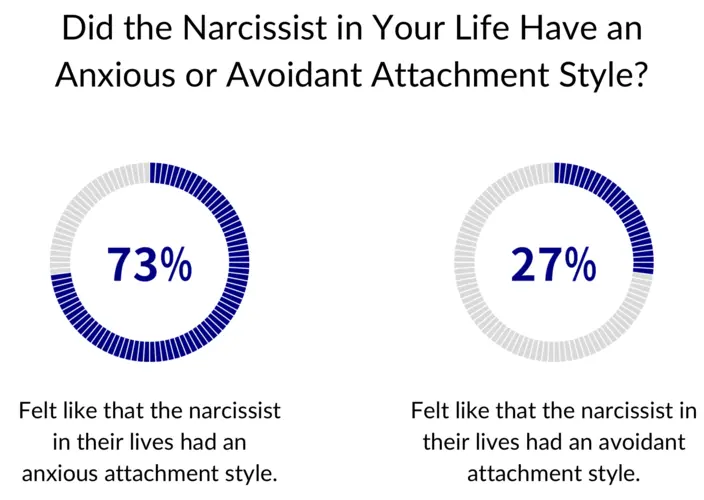 It is important to remember that being a part of the participants e-mail list does not mean you need to participate in every study. We understand that some questions we may ask are triggering for some, while therapeutic for others. Each e-mail will have a remainder that some of the content may be triggering. Being a part of the participants e-mail list also gives you access to other helpful and informative content about abusive relationships and a chance to enroll in group sessions held by our medical professionals.
Our studies are completely anonymous and participants are neither able in any way to see each others' answers to our survey questions nor have access to the information who are the other participants. As a rule of thumb, if we want to use a quote or story from one of our participants, we use a fake name, date, and location to protect everyone's identity unless the participant tells us otherwise. 

We want to get as many different people as possible because everyone's experience will be different. Our articles would not be as informative as they are now without our participant's stories and experiences.
You can at any time opt-out from our survey participant e-mail list by clicking the 'unsubscribe' link provided in every e-mail that we send to you. If you ever want your story or quote to be removed from our article, just e-mail us and we will remove it.
Not sure yet? Do you have a question or concern? Do not hesitate to shoot us an e-mail at [email protected]. Are you specifically worried about the security of your personal data? Please read our Privacy Policy and Terms & Conditions before joining to our Unfilteredd Participants e-mail list.