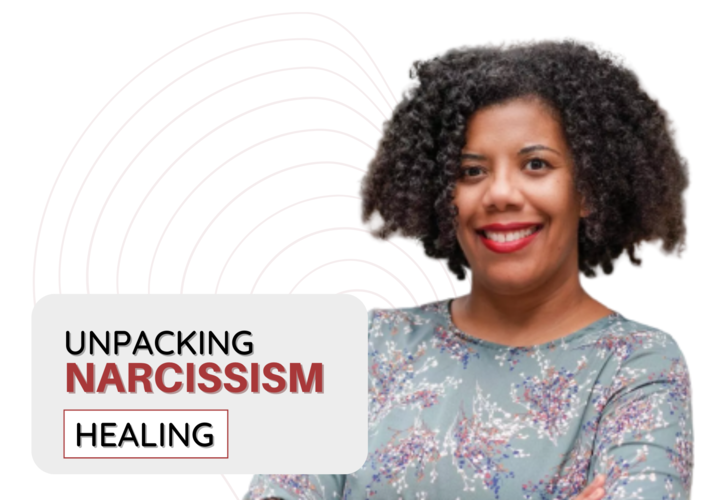 Listening to "Unpacking Narcissism" episodes will help you grasp a comprehensive understanding of narcissism and help you protect yourself and/or heal from narcissistic abuse.
Are you wondering how should you start your healing journey? (02:32)
Are you wondering if you will ever fully heal from narcissistic abuse? (07:42)
Do you want to learn how to start healing even if you are still in the abusive environment? (24:42)
Do you feel guilty for moving on and "leaving" your narcissistic family of origin behind? (28:41)
Do you know why some abusers have such a strong negative reaction to seeing the person they abused moving on and thriving? (31:12)
If any of these questions interest you, then this episode is for you because Dr. Natalie Jones will be discussing these topics in our show today.
Do you have a question that you want answered on the podcast? Are you interested coming to the show as a guest? Do you want to leave feedback? Reach us at podcast@unfilteredd.net
Meet Dr. Natalie Jones
Dr. Jones is a licensed psychotherapist in California. Dr Jones has years of experience of helping women heal from narcissistic abuse. She has also spent several years providing therapy and assessment services to both victims of domestic violence and criminal offenders in a variety of settings including prison, hospitals, rehabilitation facilities and domestic violence shelters.
Resources
Suggested Readings
Podcast Music: Creative Commons Music by Jason Shaw on Audionautix.com