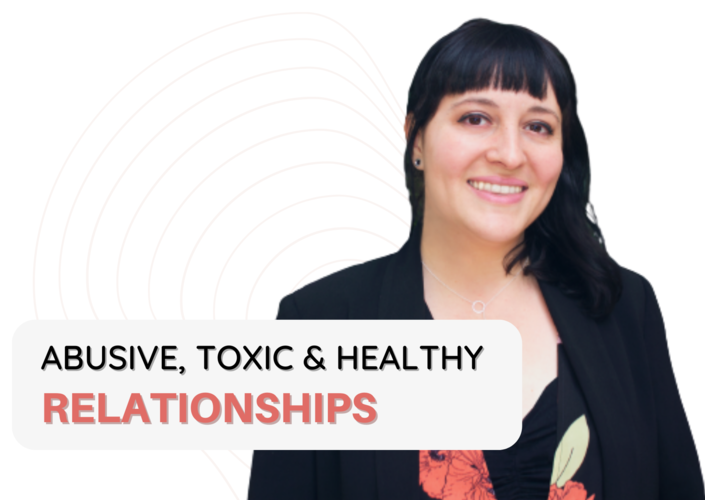 Are you wondering what are the most important boundaries you should set in a romantic relationship? (02:03)
Are you wondering how to create healthy boundaries in a romantic relationship? (05:32)
Are you wondering how to figure out someone else's boundaries? (13:40)
Do you know what are some healthy forms of intimacy? (18:34)
Do you know what are some of the warning signs to look out for in the bedroom? (23:12)
If any of these questions interest you, then this episode is for you because Carolanne Marcantonio will be discussing these topics in our show today.
Do you have a question that you want answered on the podcast? Are you interested coming to the show as a guest? Do you want to leave feedback? Reach us at podcast@unfilteredd.net
Meet Carolanne Marcantonio
Carolanne Marcantonio LCSW, SIFI, CST is the co-creator of the sex therapy association Wise Therapy located in New York City. Wise Therapy is a LGBTQIA+, poly and kink affirmative Sex Therapy association. Carolanne provides therapy to couples individuals and polycules. She is an AASECT Certified Sex Therapist (CST). Carolanneearned her Master's degree in Clinical Social Work from the Silberman School of Social Work at Hunter College in Manhattan. 
Podcast Music: Creative Commons Music by Jason Shaw on Audionautix.com