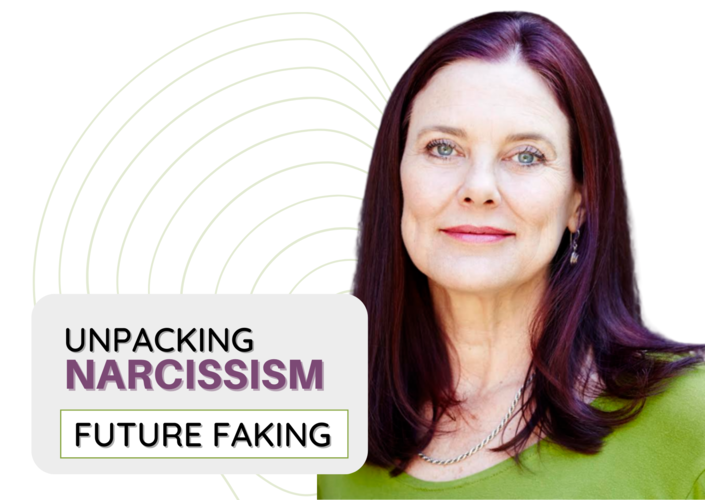 Listening to "Unpacking Narcissism" episodes will help you grasp a comprehensive understanding of narcissism and help you protect yourself and/or heal from narcissistic abuse.
Are you dating someone who exhibits future faking behavior and are unsure how to proceed? (02:27)
Are you wondering if all future fakers are narcissists? (08:05)
Do you know how to respond to future faking behavior? (08:40)
Are you wondering why narcissists future fake? (14:32)
Are you beating yourself up for believing the future fake? (17:33)
Do you want to know why future faking is so damaging? (21:42)
If any of these questions interest you then this episode is for you because Nicki Paull will be discussing these topics in our show today.
Do you have a question that you want answered on the podcast? Are you interested coming to the show as a guest? Do you want to leave feedback? Reach us at podcast@unfilteredd.net
Meet Nicki Paull
Nicki Paull is an Australian Counsellor with expertise in Narcissistic Abuse Syndrome recovery. She is a qualified lived experience therapist, an author, blogger and podcaster on the subject of Narcissistic Psychological/Emotional Abuse Recovery within the context of Third Wave psychology. That is, the intersection of Western and Buddhist psychological interventions that include Mindfulness, Compassion and/or Solution Focused Therapies.
Suggested Readings
Podcast Music: Creative Commons Music by Jason Shaw on Audionautix.com