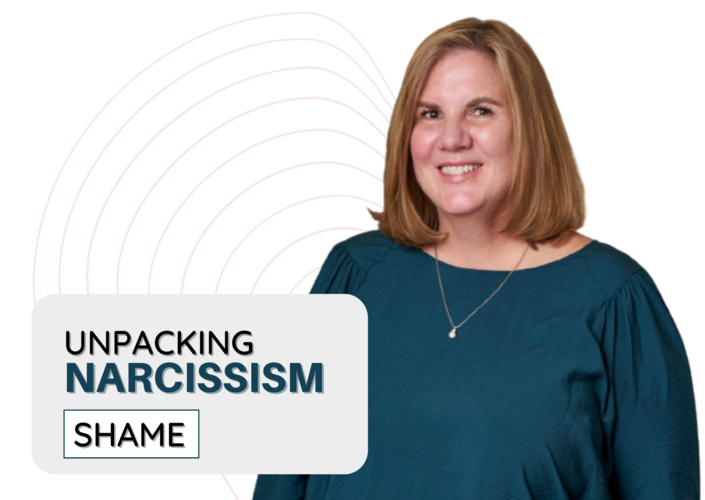 Listening to "Unpacking Narcissism" episodes will help you grasp a comprehensive understanding of narcissism and help you protect yourself and/or heal from narcissistic abuse.
Do you know what is the difference between shame and guilt? (04:15)
Do you want to know if narcissists feel shame? (05:53)
Are you interested in learning about how narcissists cope with their feelings of shame? (09:22)

Are you wondering if narcissists are capable of learning to process their feelings of shame? (11:57)
Do you want to know where the shame that narcissists have comes from? (21:33)
If any of these questions interest you then this episode is for you because Brenda will be discussing these topics in our show today and at the end of the show she will also explain the reason that addressing shame is important for your mental health and relationships (24:48).
Do you have a question that you want answered on the podcast? Are you interested coming to the show as a guest? Do you want to leave feedback? Reach us at podcast@unfilteredd.net
Meet Brenda Stephens
Brenda Stephens MS, LPCC is a group practice owner in San Diego, CA where she and her colleagues provide individual and group therapy to those who have been impacted by a relationship with a narcissist. Brenda uses a thorough understanding of PTSD and Complex PTSD along with EMDR and Parts Work (IFS) to help clients understand, and recover from the lasting complications of being in a relationship with a narcissist.
Resources and References
Suggested Readings
Podcast Music: Creative Commons Music by Jason Shaw on Audionautix.com