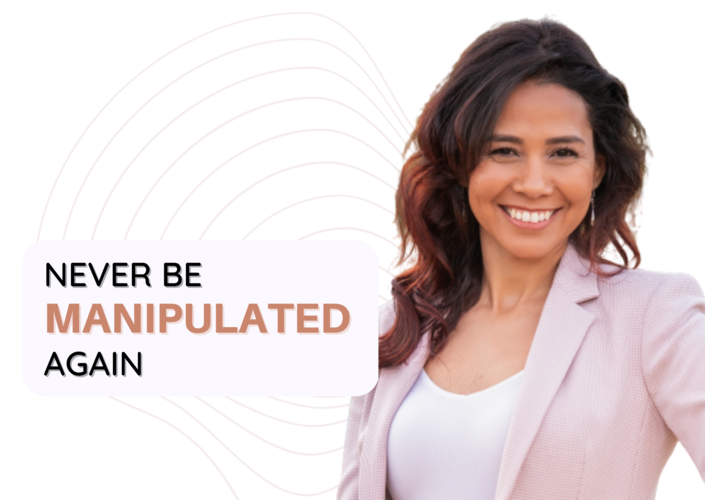 Listening to "Unpacking Narcissism" episodes will help you grasp a comprehensive understanding of narcissism and help you protect yourself and/or heal from narcissistic abuse.
In this episode, you will learn how to protect yourself from the following manipulation tactics.
Public Sharing (03:37)
When someone shares your personal information in a public setting, it is known as public sharing.
Crossing Boundaries (11:58)
When someone disrespects your personal boundaries that are either implied or made explicitly clear, it is known as crossing boundaries.
Non-Consensual Recording (18:33)
Non-consensual recording is a form of privacy invasion and it occurs when someone captures recording or takes pictures of you and/or your personal belongings without your permission.
Petty Theft (21:37)
Petty theft refers to a criminal act in which property belonging to another is taken without that person's consent.
Fast Talking (24:57)
When someone purposely overwhelms you with a rapid-fire series of questions, accusations, and/or assertions without giving you a chance to respond or even process everything that they are saying, it is a manipulation tactic called fast talking.
If you want to know how to protect yourself from these manipulation tactics, then this episode is for you because Dr. KP will be giving her advice how to deal with a person who is using these manipulation tactics.
Do you have a question that you want answered on the podcast? Are you interested coming to the show as a guest? Do you want to leave feedback? Reach us at podcast@unfilteredd.net
Meet Dr. K-P
Dr. Karen Kuemerle-Pinillos is a bilingual-bicultural, Spanish-English, PhD Level Clinician, Licensed Clinical Social Worker (LCSW), researcher, advocate, and coach. She has had the privilege to be in the mental health field for 21 years serving individuals, couples, and families in different settings such as inpatient treatment, intensive outpatient substance abuse treatment, intensive at home family therapy, outpatient individual, and couples therapy. She is currently serving individuals, couples, and families in her private practice.
Resources
Suggested Readings
Podcast Music: Creative Commons Music by Jason Shaw on Audionautix.com