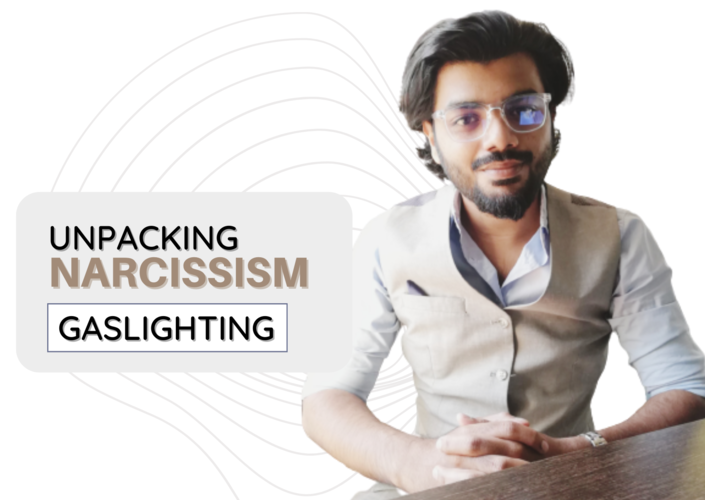 Listening to "Unpacking Narcissism" episodes will help you grasp a comprehensive understanding of narcissism and help you protect yourself and/or heal from narcissistic abuse.
Do you want to know why having an urge to record a conversation with someone is a sign of a potentially abusive relationship? (02:27)
Do you know how to hold onto your reality when you know that someone is gaslighting you? (06:20)
Do you want to know how to start trusting yourself again after being gaslighted into believing that you are irrational and crazy? (17:20)
Does the abusive person in your life call you sensitive for wanting to set boundaries? (32:35)
Do you get anxious around other people because of the abuse that you experienced? (55:43)
If you answered yes to any of these questions, then this episode is for you because Jebin will be discussing these topics in our show today.
Do you have a question that you want answered on the podcast? Are you interested coming to the show as a guest? Do you want to leave feedback? Reach us at podcast@unfilteredd.net
Meet Jebin Philip
Jebin Thomas Philip is a psychologist who completed his Masters in Counseling Psychology from Christ (deemed to be University), Bangalore, India. He has been actively working in the field of psychology over the past 6 years.
Jebin Philip has experience working with clients with clinical and non clinical issues such as Depression, Anxiety, OCD, Bipolar Disorder, Stress Management, Work Life Balance, Relationships (Marital Counseling) etc. Jebin Philip believes in the importance of awareness and right understanding of Mental Health.
Resources & References:
Suggested Readings
Podcast Music: Creative Commons Music by Jason Shaw on Audionautix.com